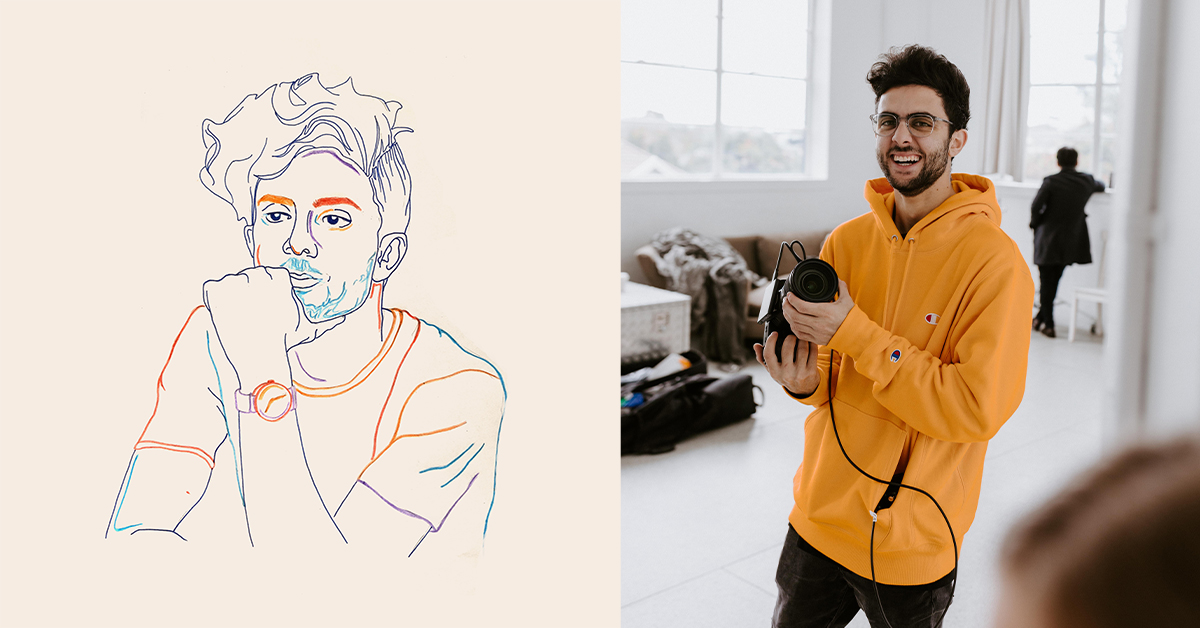 GET TO KNOW: Alex Arcuri
"The two things in life you are in total control over are your attitude & your effort" (Billy Cox)
Surrounding yourself with positive & kind people has become a priority for us all especially these last two years. This much admired & loved member of our team overflows with this attribute. Every client and team member looks forward to a production day with Alex Arcuri. Alex is a talented videographer, editor & content producer. It's been over two years now since we met Alex on the Mentality shoot with a wonderfully talented photographer Peter Brew-Bevan. I was so impressed by Alex's can-do attitude that I started to request Alex across both Guy & Jules Sebastian, the Human Nature guys as well as my gym content and Private Idaho work at large.
Alex has developed his business around music, fashion, television and very successful business leaders. His brilliant work has elevated significantly and it gives me great joy to field his ideas, watch him become so popular with our team and talent and now consult to some of the top creative teams. I love being a part of his world and we share a very candid bond.
Alex you're a very talented creative & shine because of your humble character, your kindness and it's a great honour to have you as part of our team. I live vicariously through your adventures & treasure our chats with your enormous heart & honourable nature. Your future is as bright as the sun & that golden light you bring to your shoots & our days. You are a force!
"The art of life lies in constant readjustment to our surroundings" Kakuzo Okakura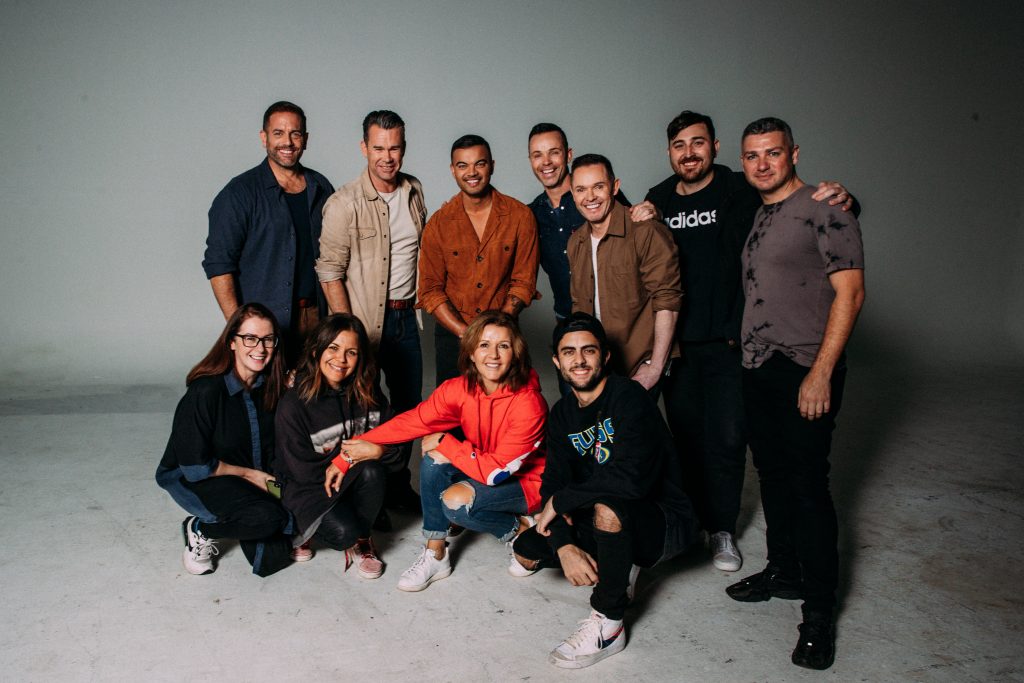 QUICK QUIZ
What is your biggest advice for those looking to break into the industry?
Don't despise the days of small beginnings! Remain persistent with what you're passionate about. This goes for anything but with photography/videography you should always be willing to make sacrifices and go beyond expectations. Learn new skills. It's an extremely competitive industry but certainly one of the most rewarding and fulfilling. One more just because it is extremely important is just be kind to absolutely everyone you meet. Doesn't cost anything to be nice to people so just do it. 
Is there anything that someone told you when you were younger that still sticks with you today?
"Hard work beats talent when talent doesn't work hard"
My dad told me this when I was in high school deciding whether to leave and pursue a career in Videography.
In one word sum up touring?
Electric
In one word sum up creativity?
Free
How do you cope with the crazy hours and unusual demands?
Long hours don't phase me because I genuinely love what I do. However wine and coffee do help!
What's the best photoshoot location you have shot at?
Stockholm, Sweden was incredible.
Best show you've been to?
Carl Cox, Pure Music Festival, 2019.
Tags: work wednesday
Trackback from your site.