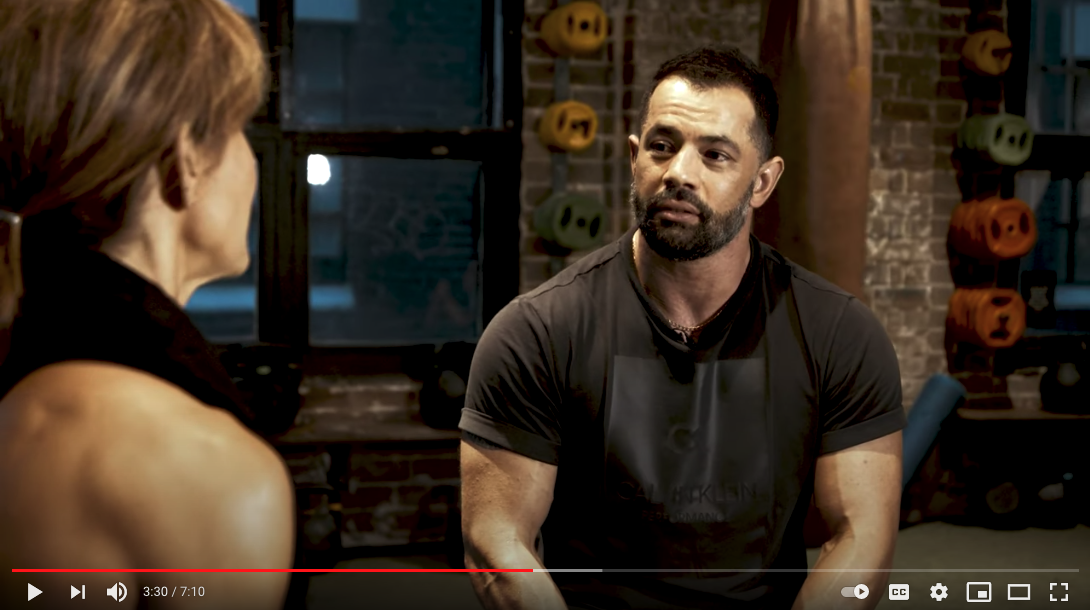 Top Drawer: Jiani Mazza
Starting our first Top Drawer of the year with a focus on health. I know I am not alone with so many of us carving out time to move our bodies for peace of mind & a way to be in a better state to fufill our careers / busy lives & just a better status quo. My Coach is just a good person first up. It's so important to be surrounded by kind, motivated people who want you to be better in life. We laugh and enjoy this time in & out of the gym and have formed a friendship bond for life with him & his partner. In this last year @jiani_pt has been training many friends, industry peers and a big variety of men & women via his #TheTransformationProject method. Jiani is incredibly focused when training and really does work on finding that extra out of each rep & challenges clients to bring their bodies to their most capable place. He's an elite athlete; former boxer & also prepping for his first bodybuilding comp. We have set my goals for 2021 who knows if I will achieve them … it doesn't matter … personally I like objectives to focus on … in the meantime …. Let's find out what's in Jiani's Top Drawer as a fitness expert and what makes it possible for him to run his fitness training business with personalised food & training plans in Sydney's best gym @fitnessplaygroundau & online worldwide.
Trackback from your site.