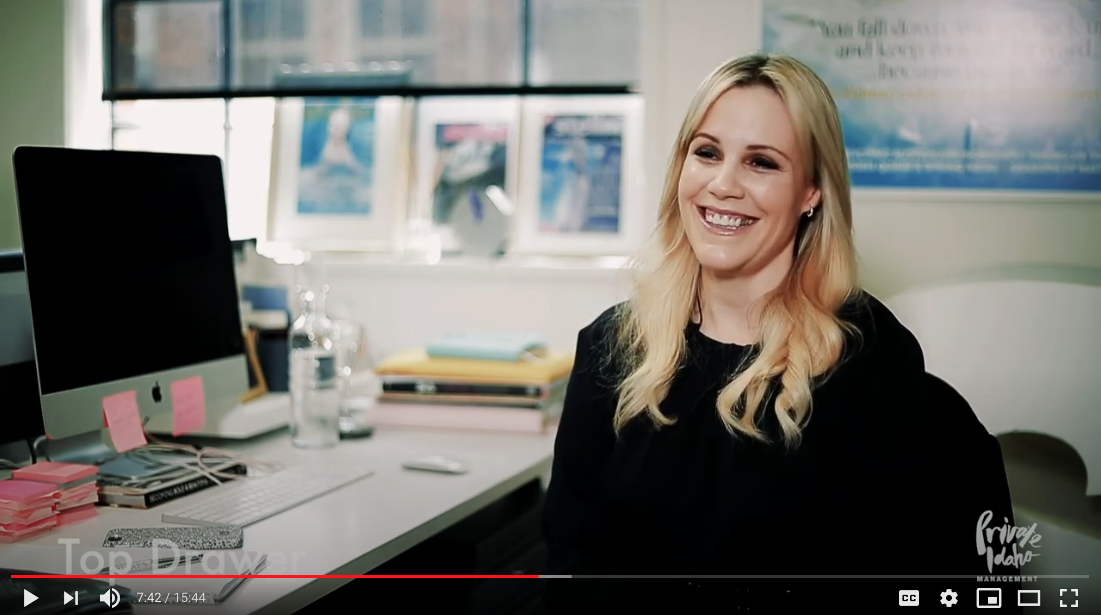 Top Drawer: Sarrah Le Marquand
We are HUGE fans of our next #TopDrawer guest here at Private Idaho Management, Columnist and Editor-In-Chief of two of our fav mags Stellar and body+soul, Sarrah Le Marquand. Find out more about about Sarrah as she takes on our top drawer questions.
Trackback from your site.