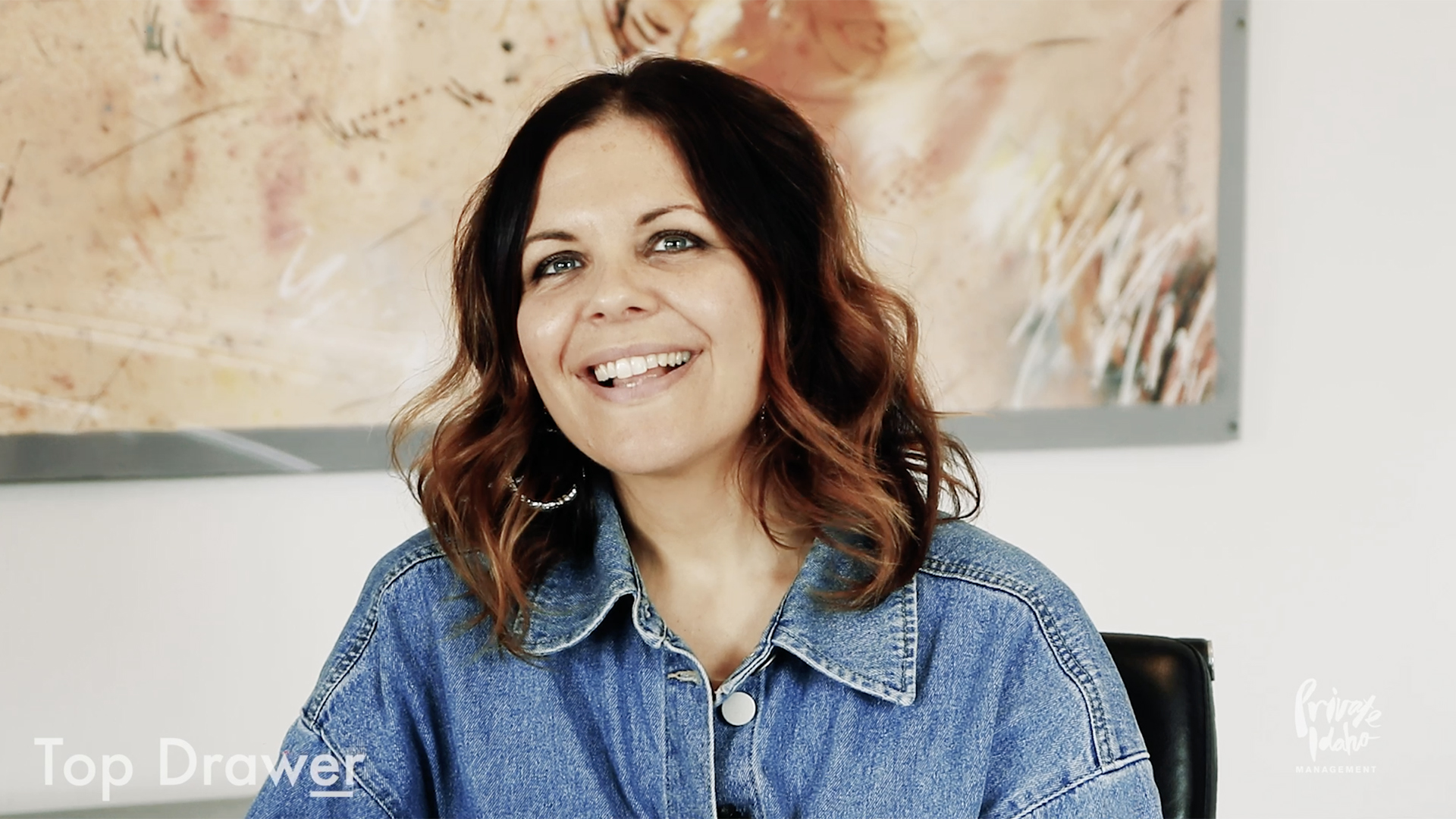 TOP DRAWER: Lauren Stamper
When we started the idea of quizzing people we love & admire in mixed fields via Top Drawer, I couldn't have imagined a better person to grill. This is Lauren Stamper one of Private Idaho's brilliant managers. What's awesome about Loz is she brings light & energy to life & business daily to the point that I always want to make sure she's as happy as she makes others feel. How generous is that ! Someone that wants to ensure we're all ok just so that the day and goals are met whilst keeping the vibe!
Loz is a super cool, beautiful, kind rock star manager, wife and Mum. A triple threat of goodness ! Let's see what gets her through her day & more…
Trackback from your site.