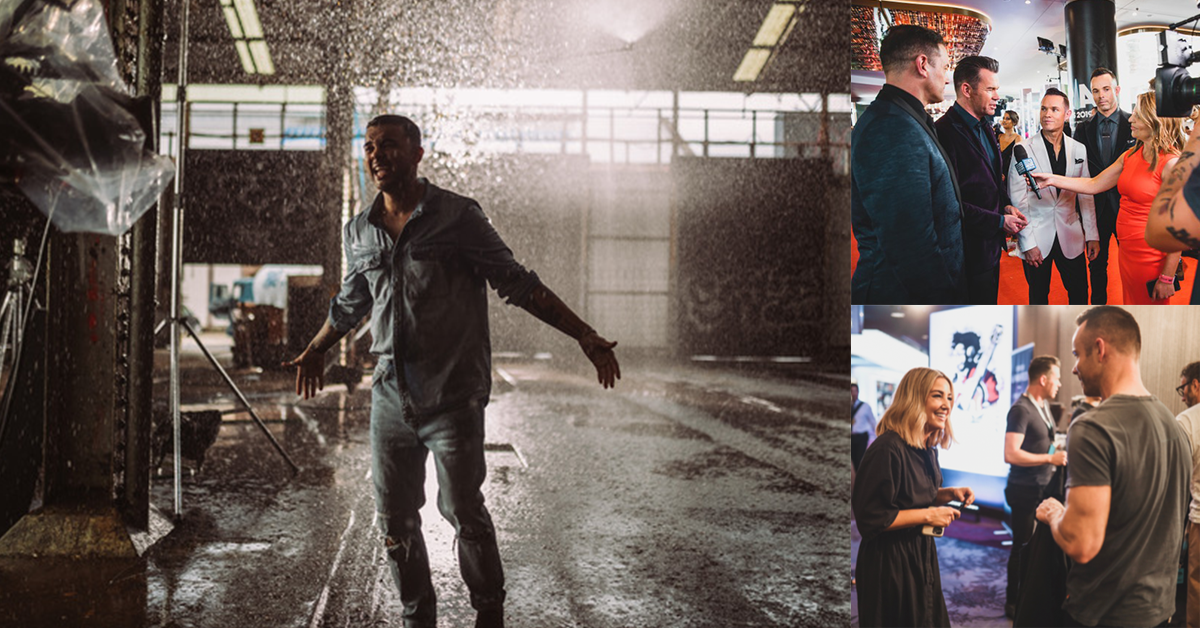 LIFE OF PI: A June/July Update
Ok twentytwenty, you're trying to break us but we are still breaking new ground over here in Team Private Idaho. June and July: we are getting through you with flying-and-busy-colours! Guy's insanely beautiful new single "Standing With You" was released on June 26th, and along with it, one of Guy's most stunning music videos to date… yes, the rains came down on that shoot (I promise it was purely coincidence that it rained inside that studio at the exact perfect time) and along with it the freezing cold temps but the result was certainly spectacular. Seriously, we can't contain the outpouring of messages that have come in from this beautiful song – thank you and keep sending us your notes and stories. They are our reason.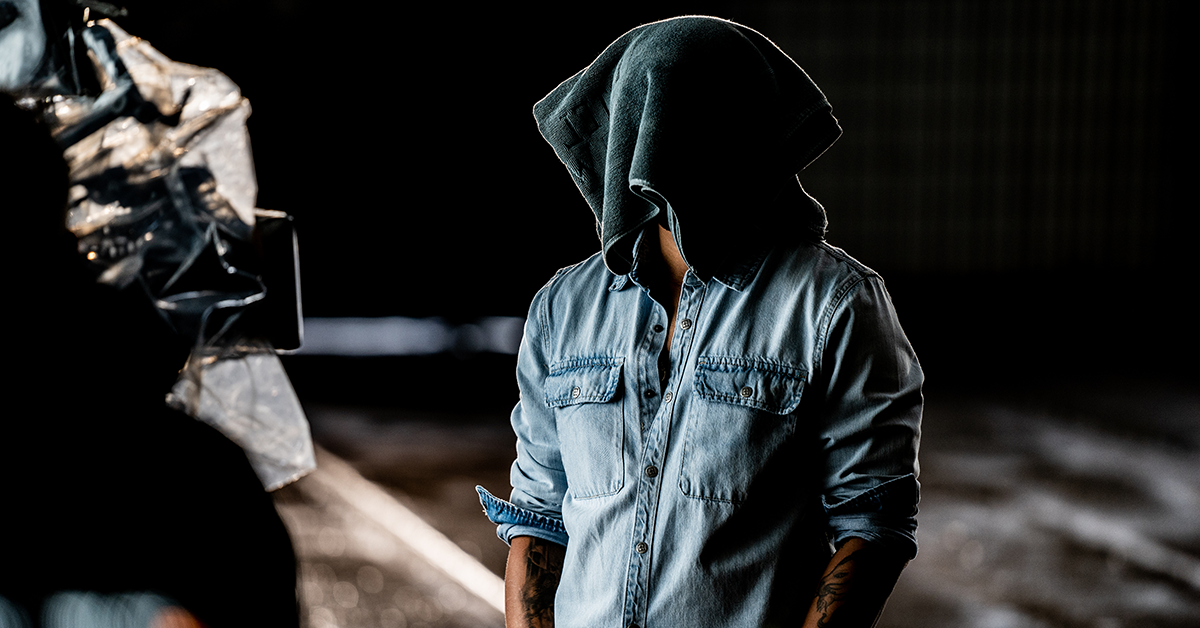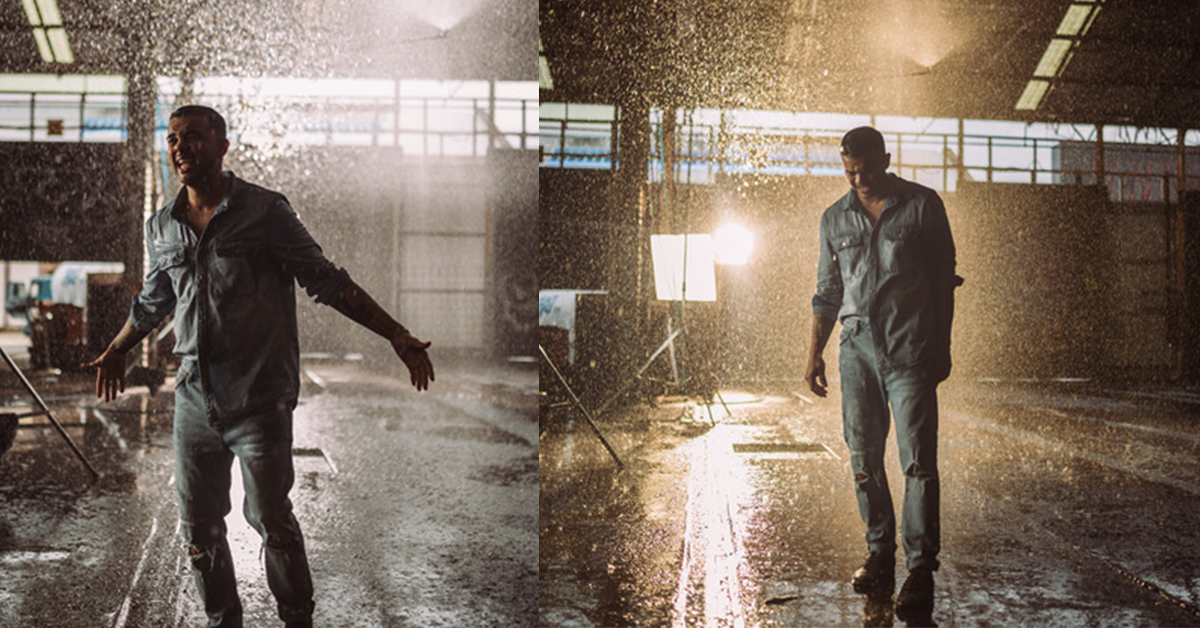 The Voice kicked back off with a BANG… March, April, May: there we were, hiding in lockdown, crossing everything that we could finish our show… would it actually happen? Well, due to some stellar producers who worked around the clock to re-design a set and re-write a show format, they did it! Aaaand although we all took helicopters to the new studios in Sydney's West (joking) and Guy was given a two hour call time buffer (maybe joking) we got to pick up where we left off and finish this epic singing show. Guy even performed Standing With You to a huge studio audience of O N E (his old mate, Delta, enjoying her private concert!) and the camera guys who make the magic happen with their incredible skill (watch it here!) It was truly special and the virtual audience at home clapping on certainly showed their love. Huge congrats to the brilliant Chris Sebastian for taking home The Voice crown this year!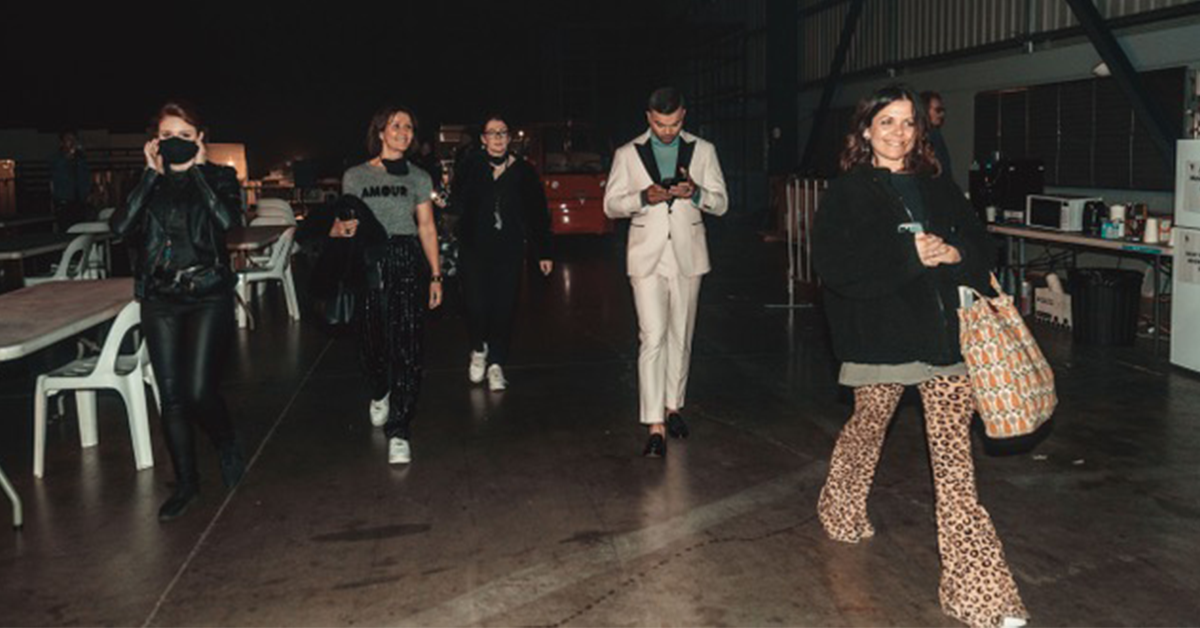 The nostalgia definitely hit us all when we cozied up with our cuppa tea and watched channel Nine's "Guy Sebastian: The Man The Music". There were blood, sweat and tears over this one as we produced this epic two hours of TV. We relived Guy's 2019 Ridin' With You Tour, visited behind closed doors of his home, his life and his music. We met his family and collaborators, took viewers through the highs and lows and heartbreaks, and witnessed the humour and passion that drives the career of one of everyone's favourite Guy. It was as fun to make as it was to watch. And lucky you, it is still streaming on 9Now, so be sure to check it out!
Okay here's the T.R.U.T.H. … Guy is putting the finishing touches on his new album. There, I said it. It's coming people. Late 2020. Perhaps this the best thing to come out of 2020?
Ain't that the T.R.U.T.H.
Being avid lovers of food and flavour, the other best thing to happen this year is all of the delicious content Jules is posting her on her channels. I'm not kidding, every time we have a Team Jules meeting at their house, the fridge is opened and we all say a big hello to the LEFT OVERS… the Slow Cooked lamb and Lasagne (there is a lot of love for that lamb!), the Banoffee Pie (my fave), the Bread and Butter pudding… and the babies surprisingly bringing the house down: the COCKTAILS! We actually can't get enough. I mean, we now have to go to the gym three times a day, but it's all worth it. Jules is absolutely smashing it with her online community – she is SO loved and we are SO proud.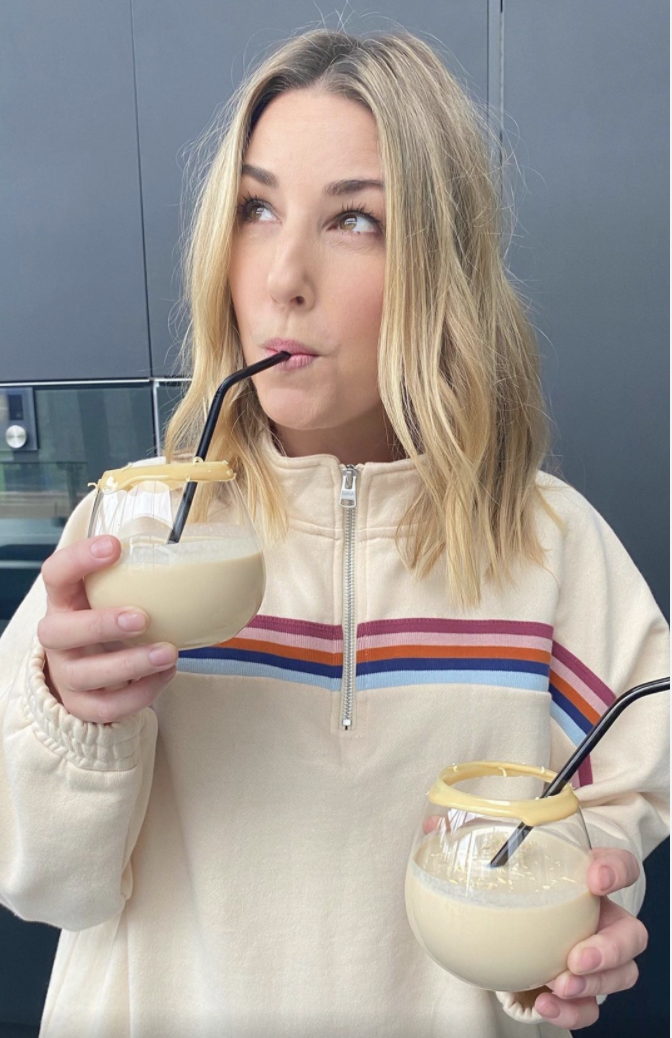 Last month it was out for the old and in with the new for "The Humans" (the term we have affectionally given our beloved Human Nature). It was time to say goodbye to their Venetian showroom, and get ready for the next adventure. They are currently "home" in Vegas (not really home – we miss them here in Oz) spending some quality time with family and friends, while working on some new music and moves for when they are back in full swing after USA lockdown. Earlier in the year the group released their first original song in a decade (yes, and it's a banger – we love it!) and we couldn't be prouder of them – Nobody Just Like You is still being loved and played around the country and it's true to say that HN fans are some of the most loyal and loving people out there. Stay tuned for more on the original music front…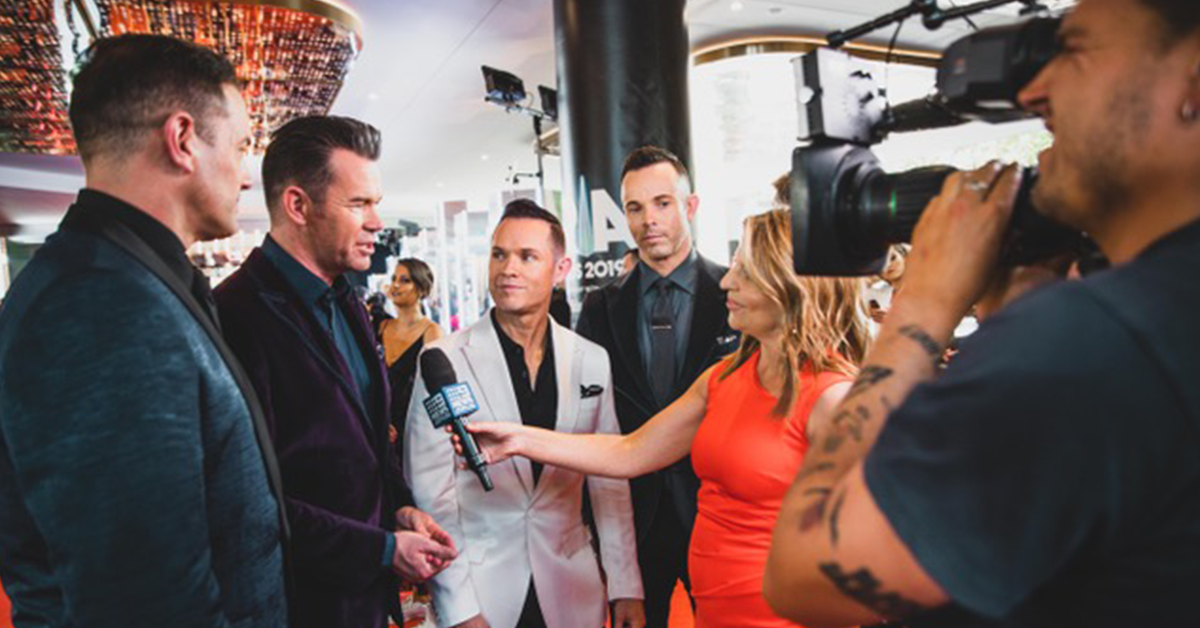 What was the best tour re-schedule of 2020, you ask? Why, Human Nature's "Good Good Life Tour" of 2021 of course. I must admit that I always need something to look forward to, so get your tickets now and tuck them away for a lil' bit longer – it will be well worth the wait.
I think that's it for now – thanks for sticking it out to the end, and be sure to find us on Instagram and Facebook (@privateidahomanagement) to keep up to date with us and all of our antics!
Trackback from your site.