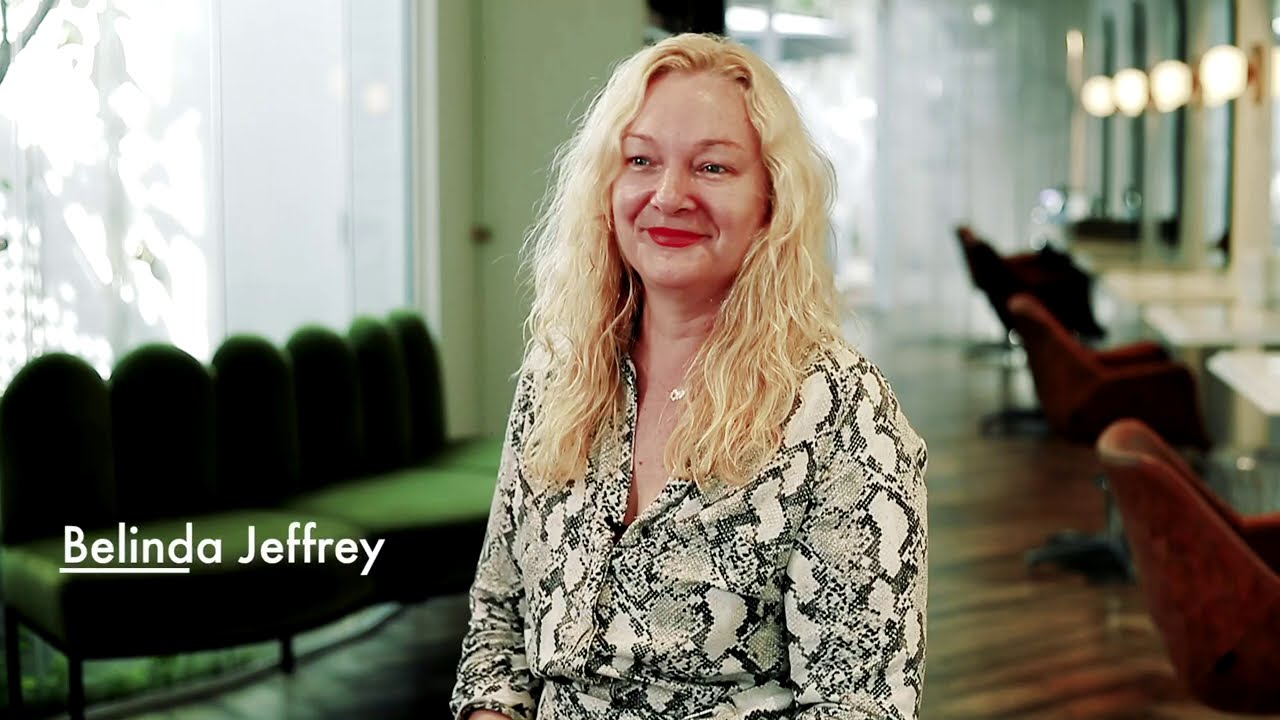 TOP DRAWER: BELINDA JEFFREY
February's Top Drawer is one of my long time friends. We have literally grown up together over these last 20+ years & I can honestly say she is one of the kindest, most generous & dynamic women I know! Belinda Jeffrey, owner of the La Boutique salon is an innovator and master in hair colouring, often referred to as 'The Blonde Whisperer'. With over 20 years experience, Belinda's work is highly sought after for catwalk, leading magazines, celebrities, film stars, supermodels, bloggers and 'it' girls, as well as her loyal clientele.
The most special element of Belinda's work is not just the impeccable results, it's that she treats everyone with warmth and care ensuring all clients feel fabulous in every way about their colour, cut, style and literally float out of La Boutique with a shine & glint of glamour. I adore watching Belinda in action every time I visit, she's just spectacular to witness and also now expanding into some incredible new products set to be launched very soon ! She is also so quick witted and patient … she brings the shine to so many of us and of course we flew through her Top Drawer quiz ! Belinda's office is her stylish salon …. come inside into the gorgeous La Boutique in Double Bay, Sydney.
Follow Jennifer Fontaine
Follow Belinda Jeffrey
Follow La Boutique Hair
Visit www.laboutique.com.au
Tags: belinda jeffrey, jennifer fontaine, la boutique hair, private idaho management, top drawer
Trackback from your site.