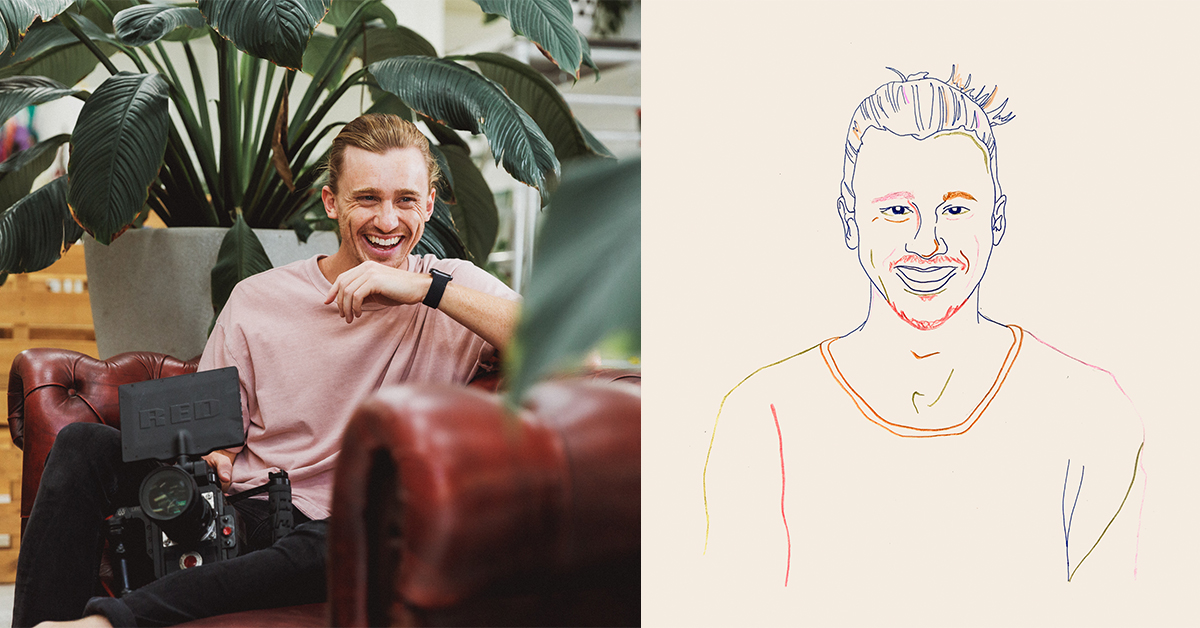 GET TO KNOW: Patrick Rohl
"Dreams are extremely important. You can't do it unless you imagine it." George Lucas.
Patrick Rohl is a great friend & colleague to myself, the team at Private Idaho and certainly our clients, in particular Guy Sebastian. He's an incredible filmmaker, director and editor that I was introduced to by someone I really respect in the industry. Introductions aren't always guarantees that you will gel and projects will be successful, but with Pat in was a quick syncing of firstly his warmth, smart operations and openness and then very quickly his quality work. To add to one more George Lucas quote that really has a double meaning to me – as a filmmaker this makes perfect literal sense; "Always remember, your focus determines your reality." It also builds to Pat's professionalism and brilliant execution of projects.
Thanks to Guy's international success we travelled to London & Amsterdam which was a cornerstone moment in his 'Guy Sebastian; The Man The Music TV Special' as well as a memory for all of Team Guy who were a part of that very special trip pre-Covid 19. Pat also supplied all the footage from the 'Ridin With You' Melbourne rehearsals and key pick up on the road documentary sections. A great director and filmmaker makes sure the talent and team are at ease … then the magic happens.
More recently, with travel restrictions, Pat has filmed a number of virtual performances for Guy. He's also filmed for Jules Sebastian and other clients and worked with some of our other creatives. Recent career highlights are:
* Music Video directed, filmed and edited for Noah Cyrus and XXX Tentacion hitting over 100 Million views on YouTube
* Nominated for an Aria Award for Best Music Video, Gang of Youths 'The Heart is a Muscle' – 2018
* Filming for the blockbuster reality TV Show Married at First Sight.
There's not a member of our team that doesn't look forward to working a day, night or crazy content adventure with Pat. That's certainly how I feel … the only thing that can top it …. Is loading up the finished content and approving one of Pat's final cuts … it's always memorable, compelling and brilliant…. Patrick Rohl you are a crazy talented humble talent.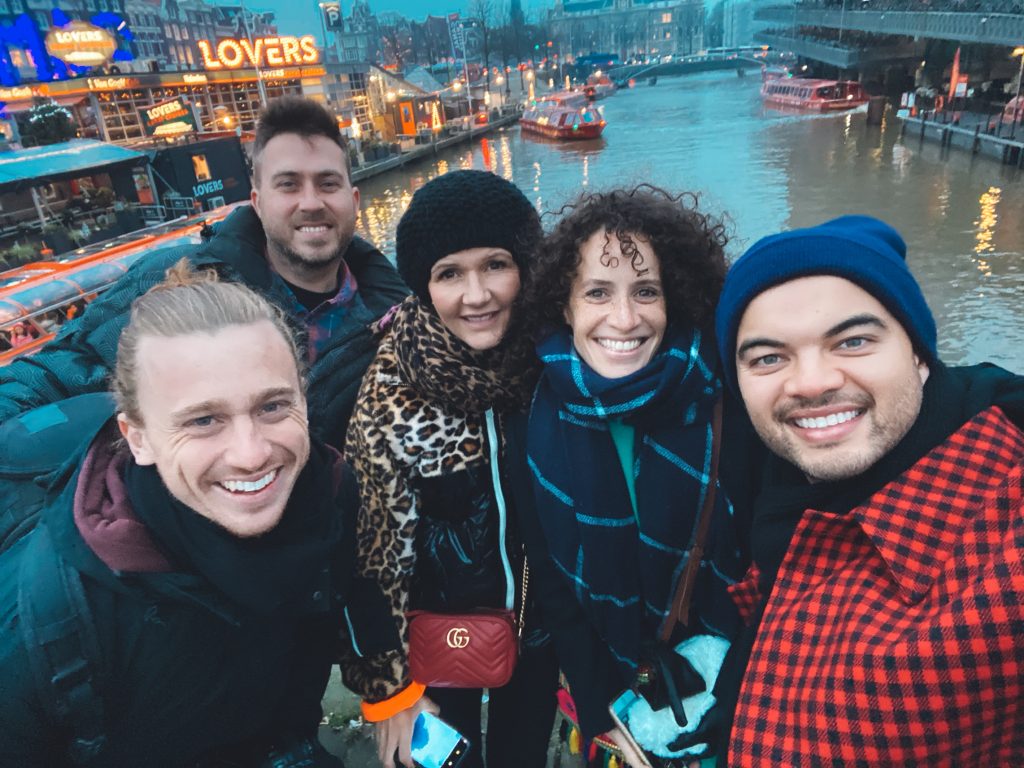 QUICK QUIZ
Biggest advice for those looking to break into your industry?
If you're working with artists, be empathetic. Understand that they have a lot of things on their mind and might not want a camera in their face. Or on the other hand, they may want you right up there capturing all the crazy stuff they get up to. Really get a good sense of when to roll the camera and when to back right off and you'll be hired back.

Is there anything that someone told you when you were younger that still sticks with you today?
Someone once said to me that they knew a lot of people who could do what I do but they chose to take me on tour. I think this is very important advice as it really goes to show that being a good person and being someone who fits in with a group of people is just as important as the work itself.
In one word sum up touring?
Exhilarating.
In one word sum up management?
Understanding.
How do you cope with the crazy hours and unusual demands?
Sometimes I don't! It can be overwhelming at times… but I find talking to the crew around you who are in it together with you really helps. You begin to understand that everyone is there for a single purpose and all anyone wants is the best for the tour, show or production. 
What's the best backstage area you have had to set up?
I haven't had to set any up, but I do love the energy backstage. There's people running all over the place, artists going from dressing rooms to stage, and you always bump into people that you haven't seen for ages! It's a really exciting place to be.
Best show you've been to?
One of my most memorable experiences was filming Skrillex DJing on a sandbank in the middle of the ocean in Fiji for Your Paradise Festival!!
Trackback from your site.