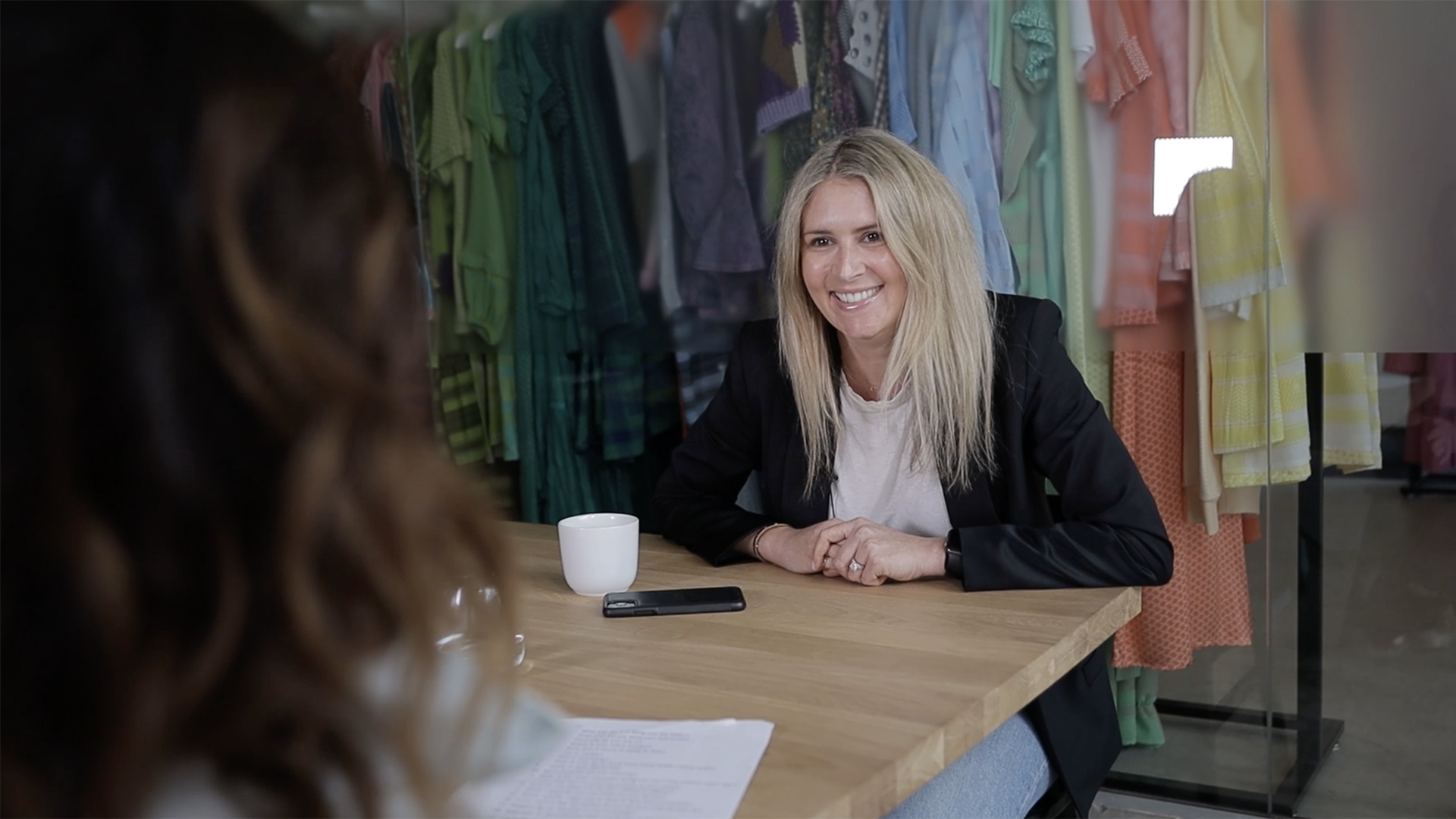 TOP DRAWER: Chrissy Biasotto
We are switching things up in this brand new episode of Top Drawer.  Our brilliant manager Lauren Stamper is taking over to introduce March's Top Drawer guest, Chrissy Biasotto. 
"I've known and loved Chrissy since I was a teenager, and let me tell you that she is a real life angel. Truly. She is a dear family friend, and watching her (and Sal) build Tailor Made PR with hard work and passion representing some of the biggest global & Australian brands, while juggling a young family amidst it all, makes me immensely proud. It was so fun to do this with her so I hope you enjoy a little taste of this divine human."
Trackback from your site.