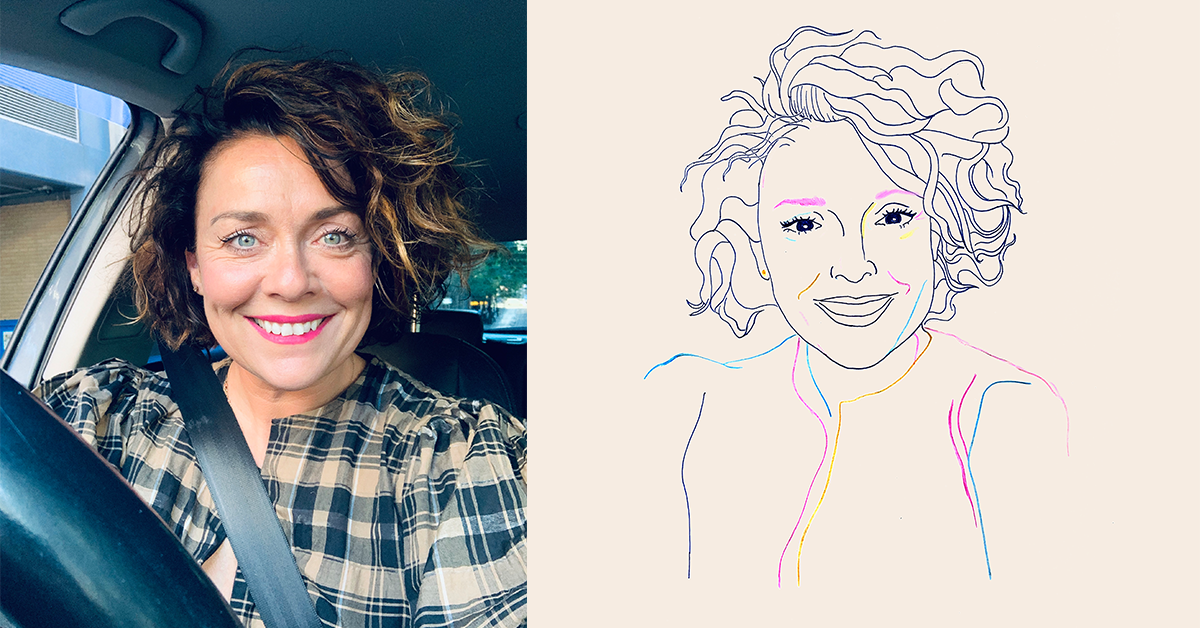 GET TO KNOW: Kristen Doyle
This management company thrives on surrounding ourselves with brilliant consultants. These creatives bring a huge part of the success to our team and clients. Everyone who consultants are amazing people at the top of their game. But, for me personally, I couldn't possibly start this exciting new highlight of Work Wednesday without the ultimate debut of my incredible friend and someone who I admire daily for their creative passion, brilliance, uniqueness, kindness and supreme talent; the one & only Kristen Doyle aka Noodle (her company is @killanoodle).
Art is the only serious thing in the world. And the artist is the only person who is never serious (Oscar Wilde)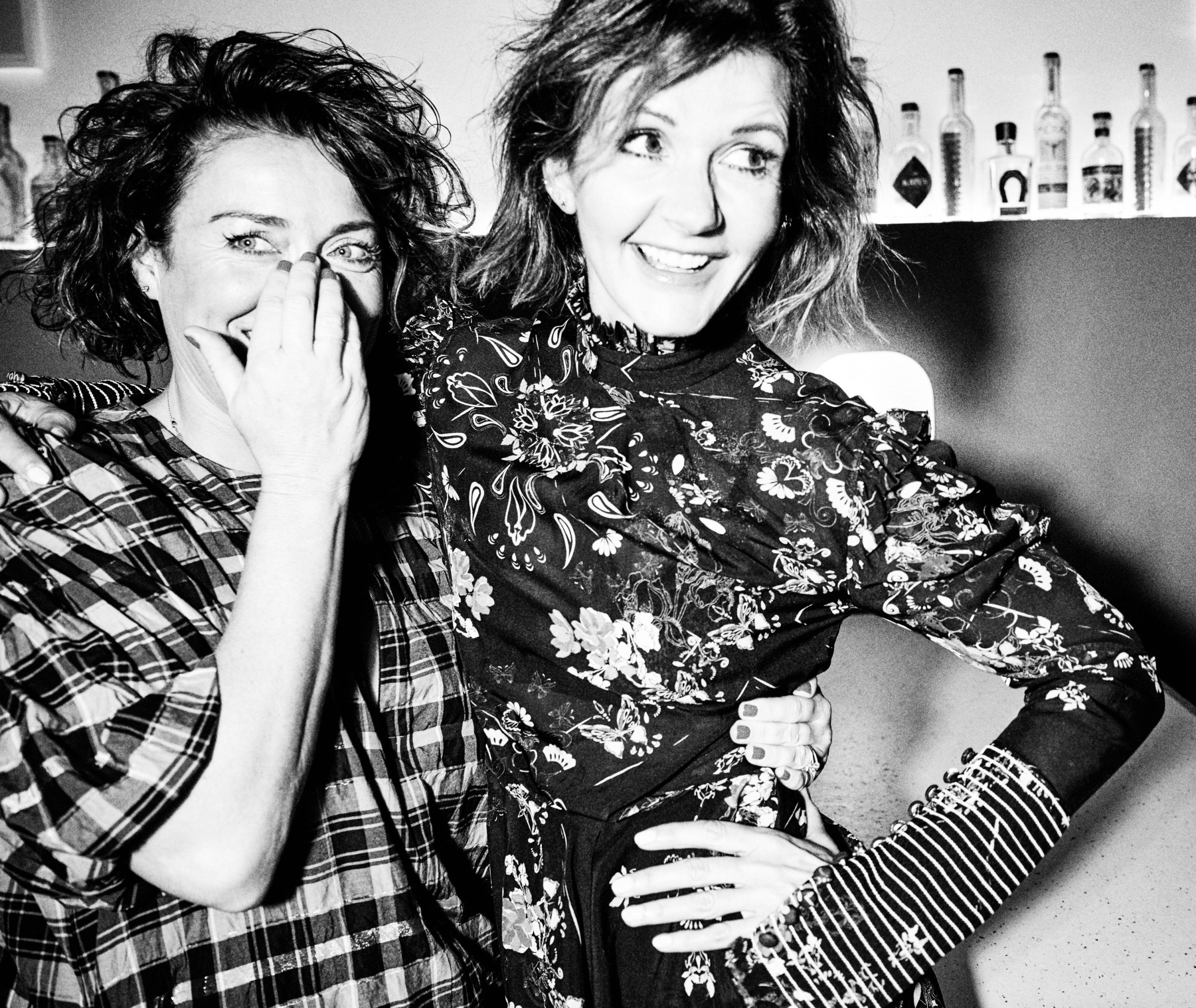 Noodle has one of the most enigmatic personalities I know. She is so inclusive that it's a captivating alluring quality that builds to her charm and reputation as an amazing Art Director & Graphic Designer. There have been so many award winning and stunning campaigns that Noodle has crafted across her career. Here at Private Idaho … to start, our company logo which was designed 12 years ago and remains something we receive positive feedback on to this day, many brand decks & creative content elements and of course for our artists – Guy Sebastian, Human Nature, Jules Sebastian and back when we were Team Delta also as well as incredible brands such as Jillian Dempsey, Oroton & Herringbone — great hospitality clients such as Hotel Ravesi's, The Oaks and many many more. Most specifically, Noodle has crafted the art direction to the artist photoshoots. These are always so deeply personal and form the visual vision to the artists music and message. The design, graphics, imagery all forms the DNA to a project. Witnessing this process makes me marvel every time, it comes with such a deep bonding moment. The key to this process is huge honesty, endless revisions and feedback so that means frank feedback and a lot of compassion and talent. This is best summed up by PAUL CEZANNE "A work of art which did not begin in emotion is not art". This is Noodle – she cares for everyone especially the talent and seeks the ultimate result for all.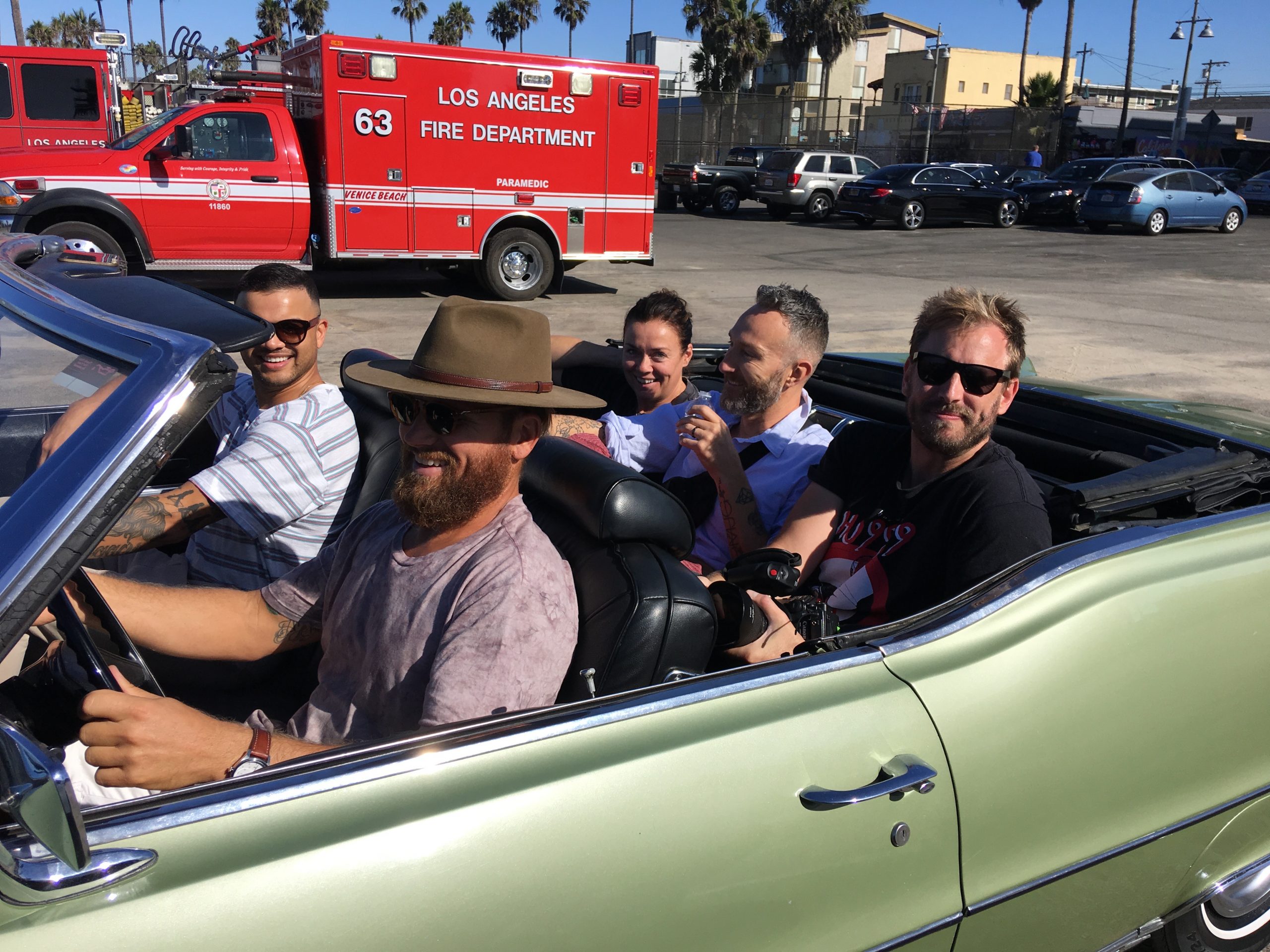 To add to the incredible achievements of Killanoodle; Kristen just feel in love with this career path and through hard work & dedication; pushed herself to learn design. A lot has been self taught and surrounding herself with other dynamic creatives such as Kirsty Ludbrook whom Noodle worked with for 4 years and then Killanoodle was formed with her dear friend Michael Killalea, amicably parting ways after 9 super productive years together. On a personal side, Jen & Noodle have shared many adventures that could have easily become a top rating reality show … in fact … perhaps that's a possibly content future. We have walked on air post shoots (thank you rose), missed an international flight (only one of us), driven a U-Haul van under extreme circumstances, survived a snow storm in the desert, laughed endlessly, been great caring friends and cherish each other's differences … we are the true 'Odd Couple' and I wouldn't have it any other way. I love her with all my heart. To end, it would be remiss to not mention Noodle's amazingly talented husband Ilter Dumduz (founder & CEO of Blys) and her beautiful sons Zeki & Nico who are her world.
When I think of art I think of beauty. Beauty is the mystery of life. It is not in the eye it is in the mind. In our minds there is an awareness of perfection (AGNES MARTIN)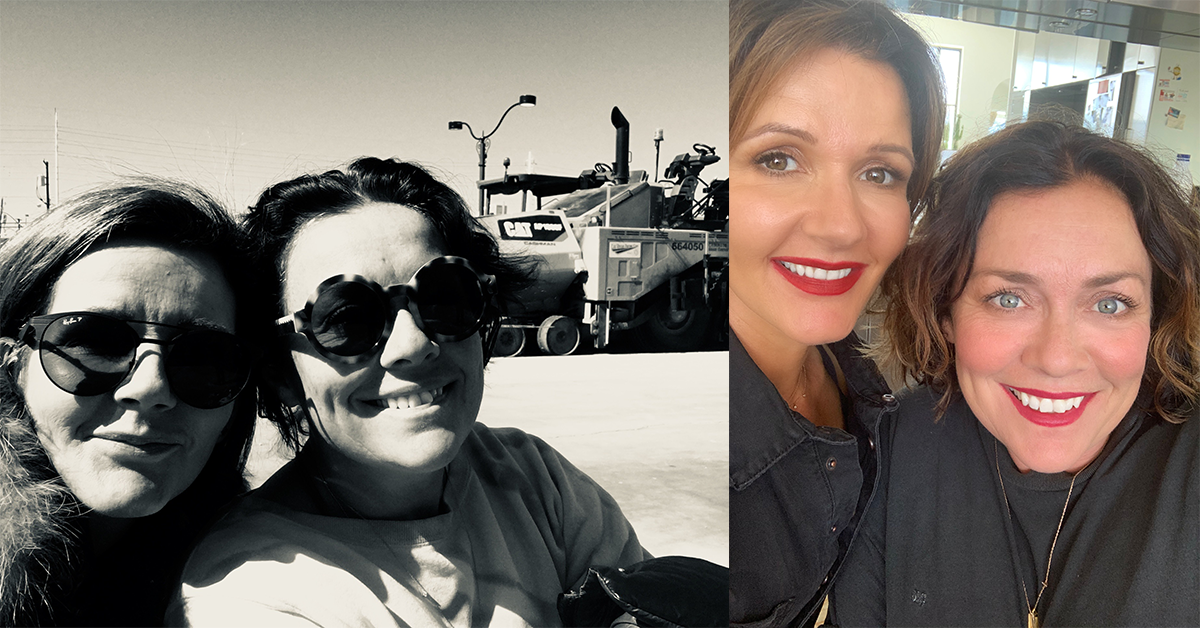 In one word sum art direction / graphic design?
Fluid
In one word sum up creativity?
A flash
How do you cope with the crazy hours and unusual demands?
I don't think of work in a 9-5 space, my mind is constantly switching… so what is crazy for others feels super normal to me.
What's the best photoshoot location you have set up?
Probably Palm Springs
What's your most preferred approach to secure a client brief?
You get to a point as a designer where you realise that you need to draw inspiration from the client and the content – rather than what's the latest in design. I trust my instincts and run with that.
Best live show you've been to?
Nick cave
Do you like rose?
The flower? Or the wine? Ummm both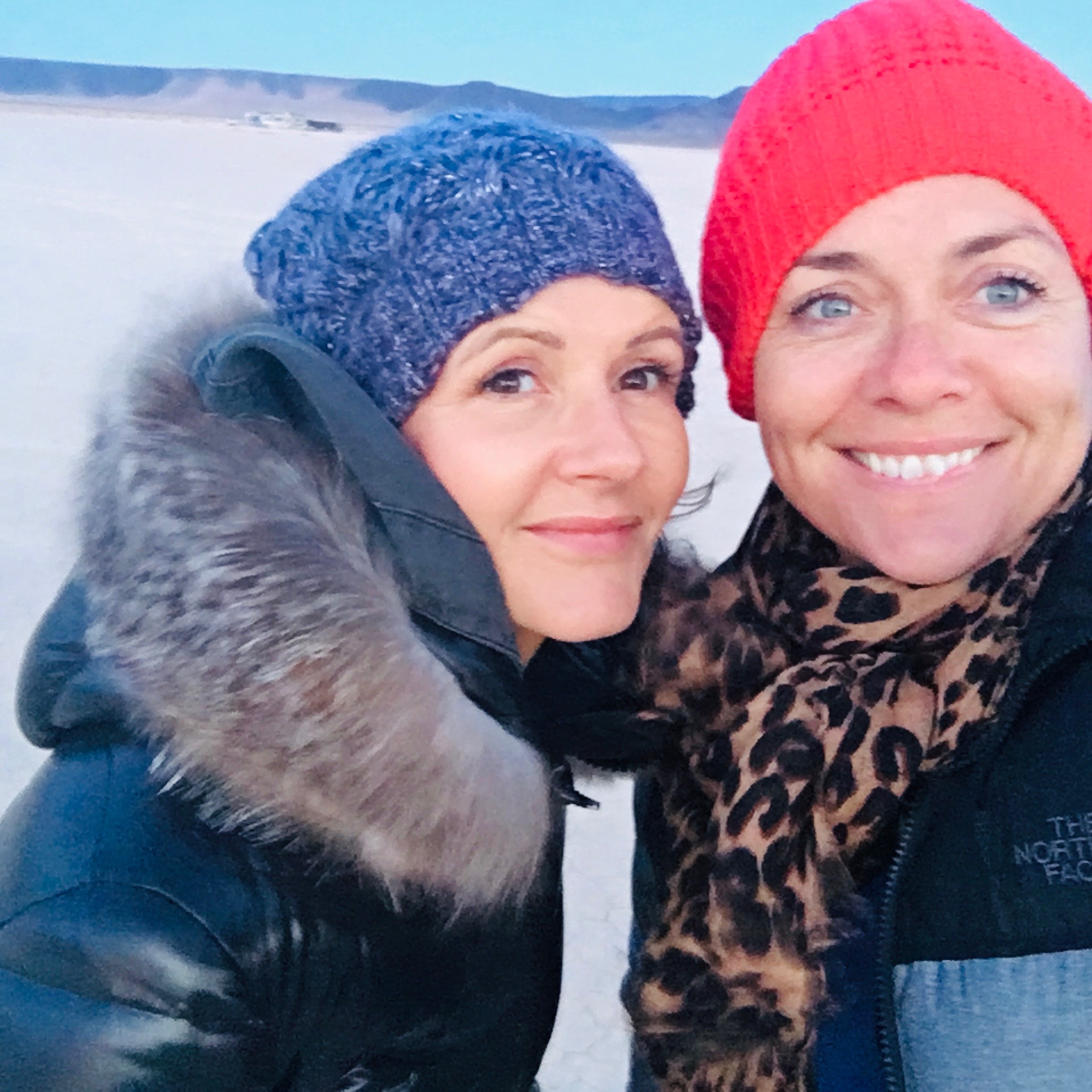 Trackback from your site.