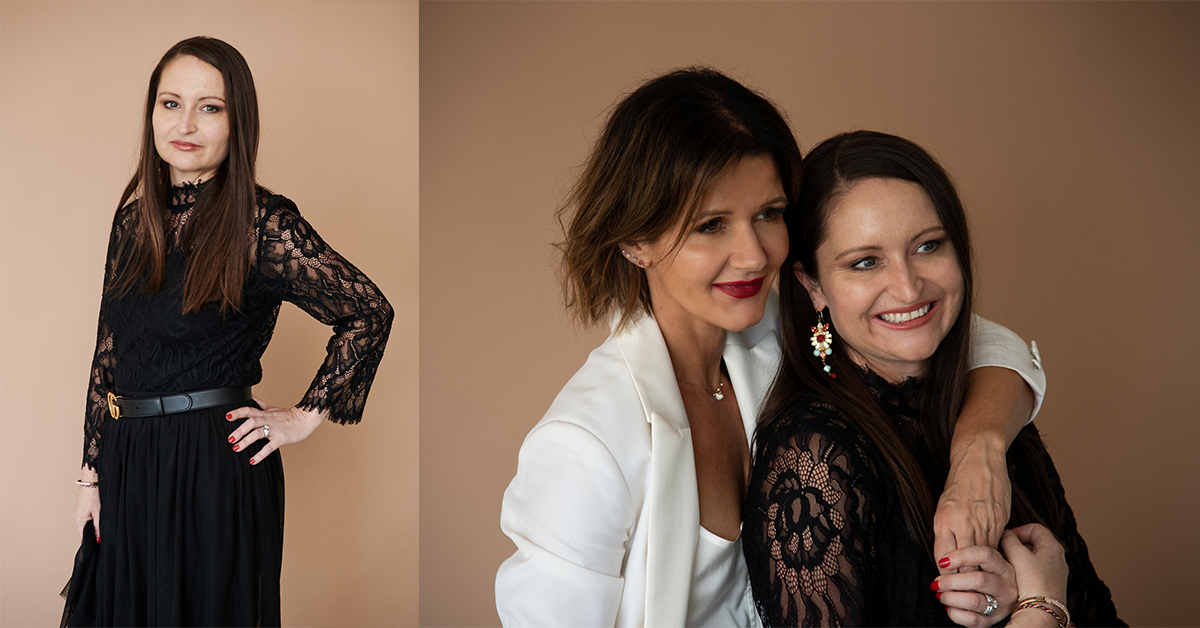 GET TO KNOW: Mandy Perry (Whitehead)
The way to achieve your success is to be willing to help somebody else get it first (Iylana Vanzant)
This Iylana quote personifies Mandy & yet probably doesn't give her enough credit. She is truly one of the kindest, well intended, and consistent team players. Mandy has the best intentions for all the projects she works on and keeps a positive mindset and good humor at the ready to diffuse high intensity days. For me, if Mandy is quarterbacking work, you know it will be done thoroughly and as fast as possible. She is the Queen of setting up tours and is meticulous in her planning and creative approach to a unique tour run which is key in a competitive market. There are not enough adjectives or kind words to say other than, she makes every day better and I long for the time for a great catch up with Mandy each week and then a random general knowledge fact that can come at any time during the conversation!
We worked together at Warner Music for a number of years in National Publicity & Promotions before she joined Private Idaho, where she has worked for the better part of ten years. As well as touching on the day-to-day needs of all of Private Idaho's management clients, Mandy is the company's resident touring expert. Having accepted her position at Warner Music at the age of 18, music has always been a huge part of Mandy's life. "As a kid, at 6am every Saturday morning I'd be up watching 'Rage'," she recalls. "My uncle used to work at Sydney Entertainment Centre, so we saw most of the tours. Before I was 14, I'd seen the likes of INXS, Tina Turner, AC/DC, John Farnham and MC Hammer." When she's not bringing her wealth of knowledge and expertise to Private Idaho, Mandy loves spending time with her family, shopping, reading and laughing with friends over the odd glass of vino (or two) during long lunches.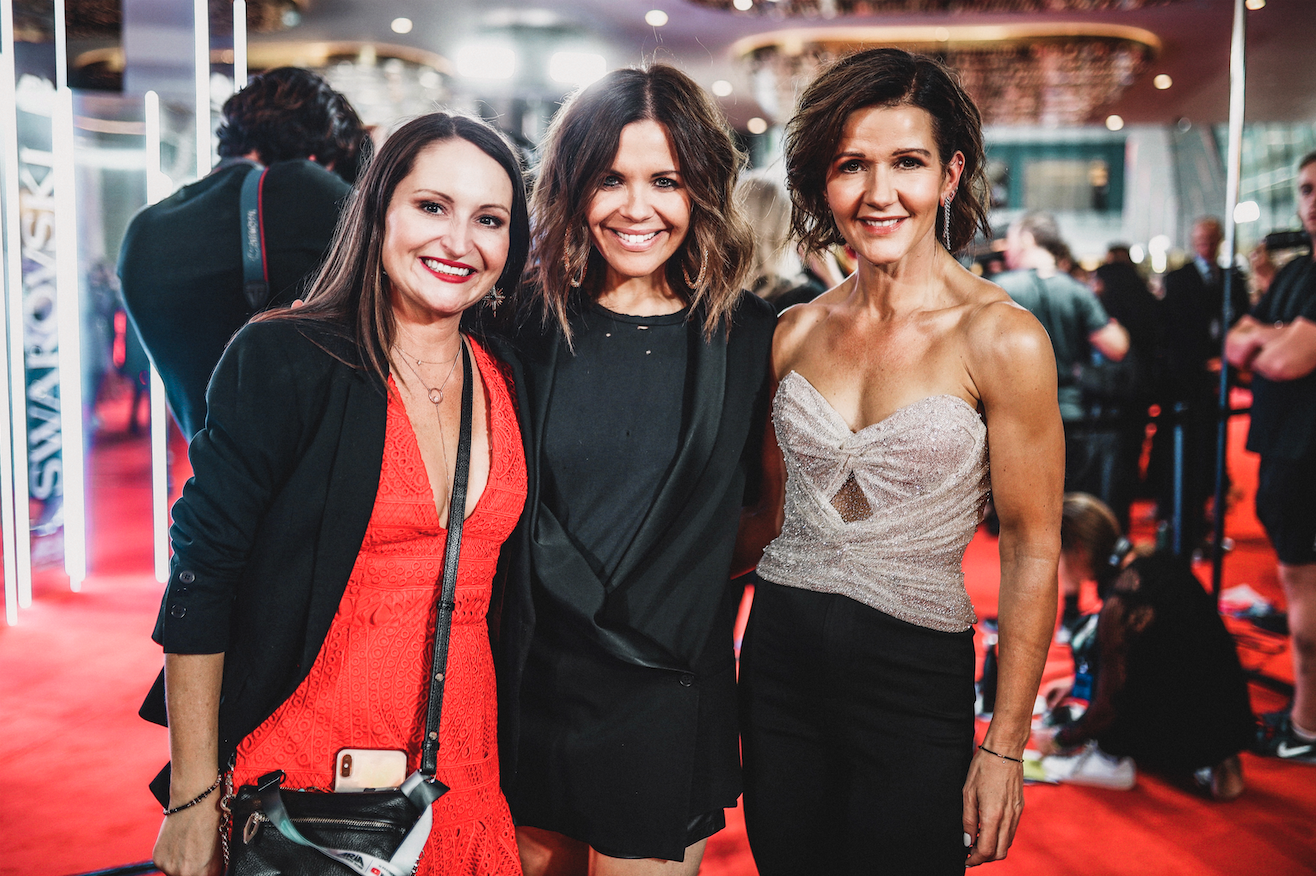 QUICK QUIZ
Biggest advice for those looking to break into the industry?
Be passionate, be patient and not afraid to work hard.
Is there anything that someone told you when you were younger that still sticks with you today?
Treat everyone how you'd like to be treated, you never know where their journey will take them.
In one word sum up touring?
Energy
In one word sum up management?
Organised
How do you cope with the crazy hours and unusual demands?
Adrenaline !! I've never really had the standard 9 -5 job, so am use to the early morning alarms and late nights when they come around. Sometimes it can be really tiring, though everyone is working just as hard (some of the crew are working on even less sleep) so we get through it with a few delirious jokes by the end of the day.
What's the best backstage area you have had to set up?
I've been to some amazing ones that I can't take credit for. Though there was a time that Jen & I set up a backstage rider for Blondie when we managed a corporate in Sydney and we were a massive success apparently!
Best show you've been to?
This is a hard one – so many amazing shows and artists I've had the privilege of seeing. Definitely the Blind Boy Of Alabama at the Blues Fest (200?)- seeing them all walk out on stage holding onto the shoulder of who was in front of them and then hearing their amazing soulful voices brought me to tears. Also a special place in my heart for Regurgitator supporting The Prodigy at Selenas and Foo Fighters "Concrete And Gold" tour at ANZ Stadium – they played all my favs. Of course every time both Human Nature and Guy take the stage, I am always in awe of how calm they are before the show and how effortless and natural performing comes them – I couldn't pick a favourite show!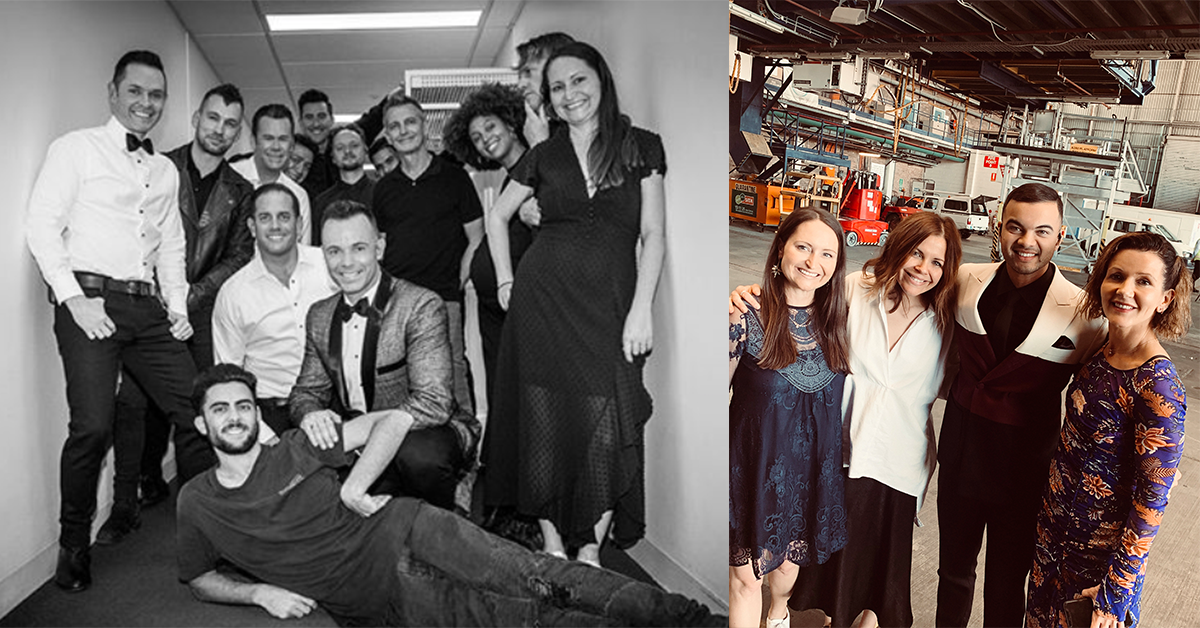 Trackback from your site.