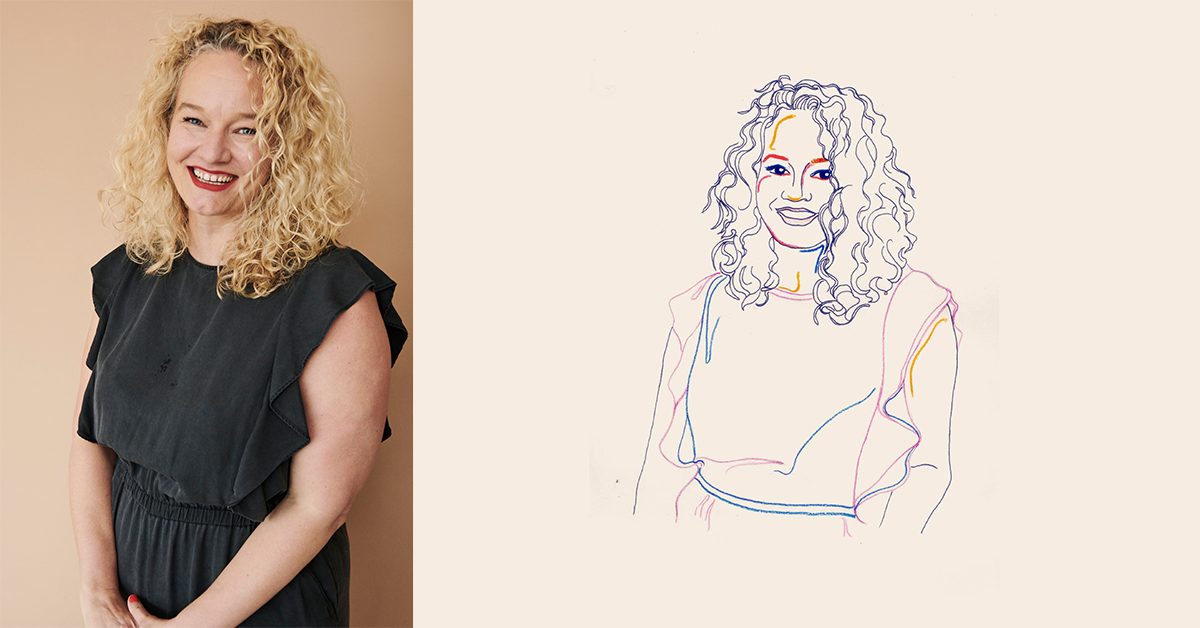 GET TO KNOW: Rebecca Oxenbould
Without a sense of caring, there can be no sense of community (Anthony J. D'Angelo)
As Head of The Sebastian Foundation, Rebecca leads the way in bringing a whole lot of heart to her multifaceted role. This week has brought attention to The Sebastian Foundation supporting the launch of Open Parachute – a revolutionary in-school program to help young Australians address and accept mental health issues before they become problematic.
Bec is simply a lioness with an enormous capacity for caring & a champion organiser in the Sebastian world. Single handedly running a charity means wearing a lot of hats – fundraising, marketing, event management, project management, marketing, governance and stakeholder relations and any combination of these make up any given day and in our Private Idaho team, she is the first to offer to help all of us across all our clients providing so many great ideas, skills & input as well as meticulous execution in every project. We're super lucky to have Bec be such a valued member of the team !!
In addition, it's Bec that primarily helps to arrange for many many wonderful messages by Guy & Jules that are made to those in need giving them a little boost in spirits and other charity fund raising projects.
The depth of Rebecca's love for music is best demonstrated by her dedication as an underage fan. "I would go to soundcheck just to catch a glimpse of the band on the way in," she recalls. "I would then listen to the muffled sounds of a half-hearted performance of a song or two and just loved it." When she's not watching bands, Rebecca loves supporting the Sydney Swans, getting outdoors, entertaining friends and family, trying out new restaurants and travelling.
www.thesesbastianfoundation.org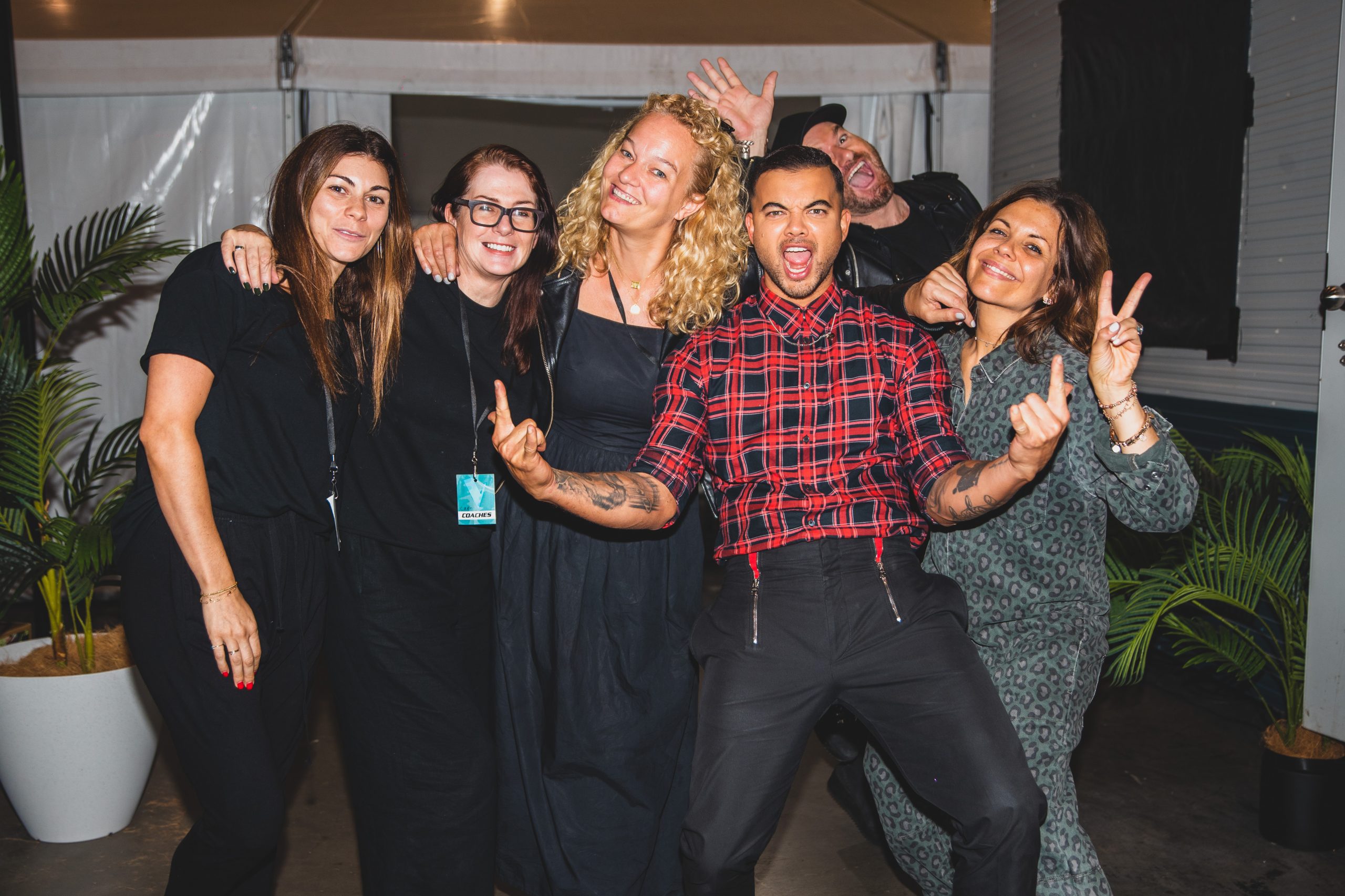 QUICK QUIZ
Biggest advice for those looking to break into the industry?
Do anything … and don't worry about what they are paying you. Experience is worth more to you in the long run.

Is there anything that someone told you when you were younger that still sticks with you today?
Not something I was told, but an action I learned from. A fantastic strategic and big thinker who – without being a micromanager – would still make sure that all the teaspoons around a boardroom table were all the same distance from the edge of the table (about 2cm was his preferred distance FYI). In any creative business, making decisions for clients and partners is challenging – if you can alleviate any concerns by being stitched up on all the small details, it gives potential new partners greater confidence and headspace to make more adventurous decisions. Under promise, over deliver, use correct grammar and do what you say you are going to do within the time you say you're going to do it. Simple things that can have a big impact.

In one word sum up touring? For you Bec – perhaps in one word can you sum up Community work ?
Busy
In one word sum up management?
Loyalty

How do you cope with the crazy hours and unusual demands?
You have to love what you do so that going to work doesn't feel like a chore. The one thing about working in both community and music management is that every day is different and that helps a lot to make long hours not feel undulating. We work with a really lovely team and I genuinely love spending time with the people that I work with. That helps a lot.

What's the best backstage area you have had to set up?
The Sebastian Foundation's Carols in the Crescent in Parramatta Park 2018. I put this show together on a shoestring, so when the wonderful Airstream Social team donated their services and allowed our charity concert to feel like we had a real backstage festival vibe for all the artists and musos who had given up their time to support us I wanted to cry. Then because they bumped in the day prior, they were there all day and were an extra pair of hands for me and ran out and got supplies more than once… and handed me a glass of shiraz when it was all over…what's not to love about that?!

Best show you've been to?
Seriously? One show? Boom Crash Opera, Lake Jindabyne Hotel, Winter, 1995.
I mean, probably not, but you didn't ask for my top ten which would have been much easier!
Trackback from your site.